BE Petrothai Scholarship 2021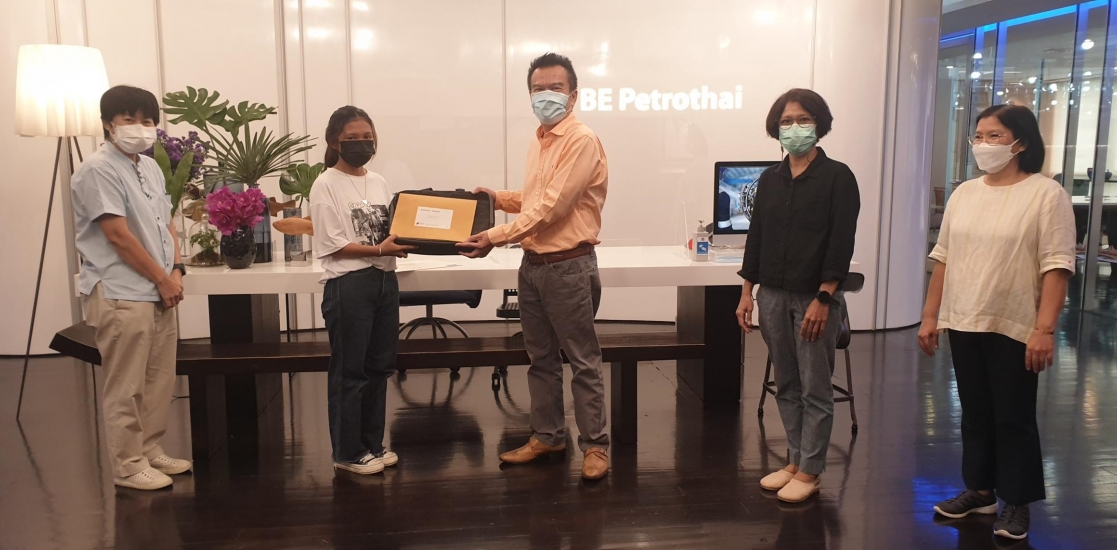 Mr. Ariyatas Sutthachai, CEO and the management of BE Petrothai Group, donated scholarships and educational equipment to youth. The purpose of the scholarship is to provide educational opportunities, encourage and motivate young people to be committed to learning as young people are the nation's future workforce.

BE Petrothai Scholarship 2021 was awarded to Miss Jane, a student starting at the Phranakhon Rajabhat University, BS in Modern Agricultural Technology Management.